This Christmas will definitely be a lot different from what we have been used to. Covid has changed our lives dramatically, due to the need of social distancing. We cannot celebrate with all friends and family in fancy restaurants or music scenes. We cannot visit crowded bars and clubs after our family dinner.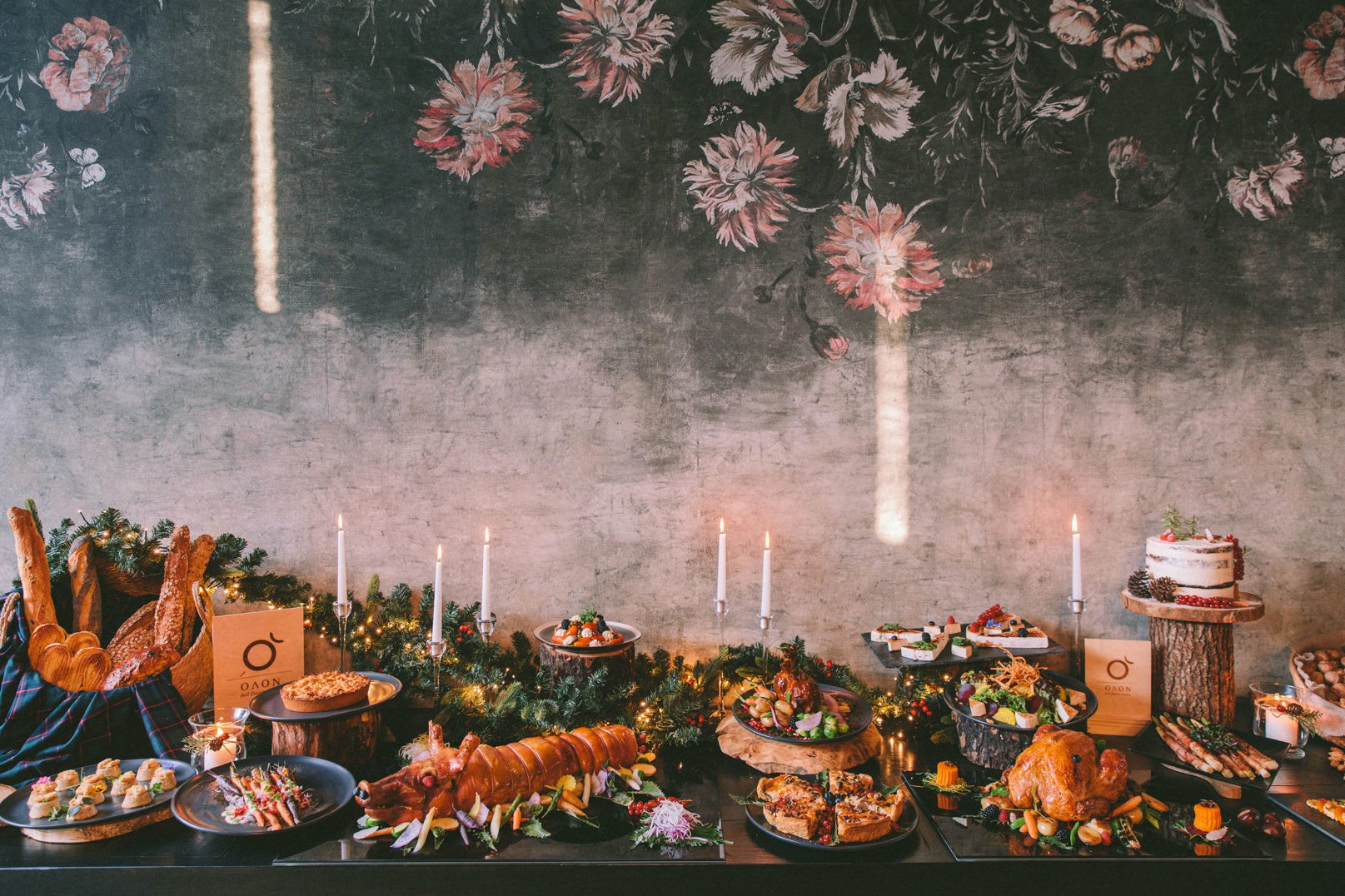 However we should not let this Christmas pass us by just like that, without experiencing a little bit of glamour. We owe it to ourselves to feel the Christmas spirit and celebrate these holidays in the best way we can, because this Christmas is so special...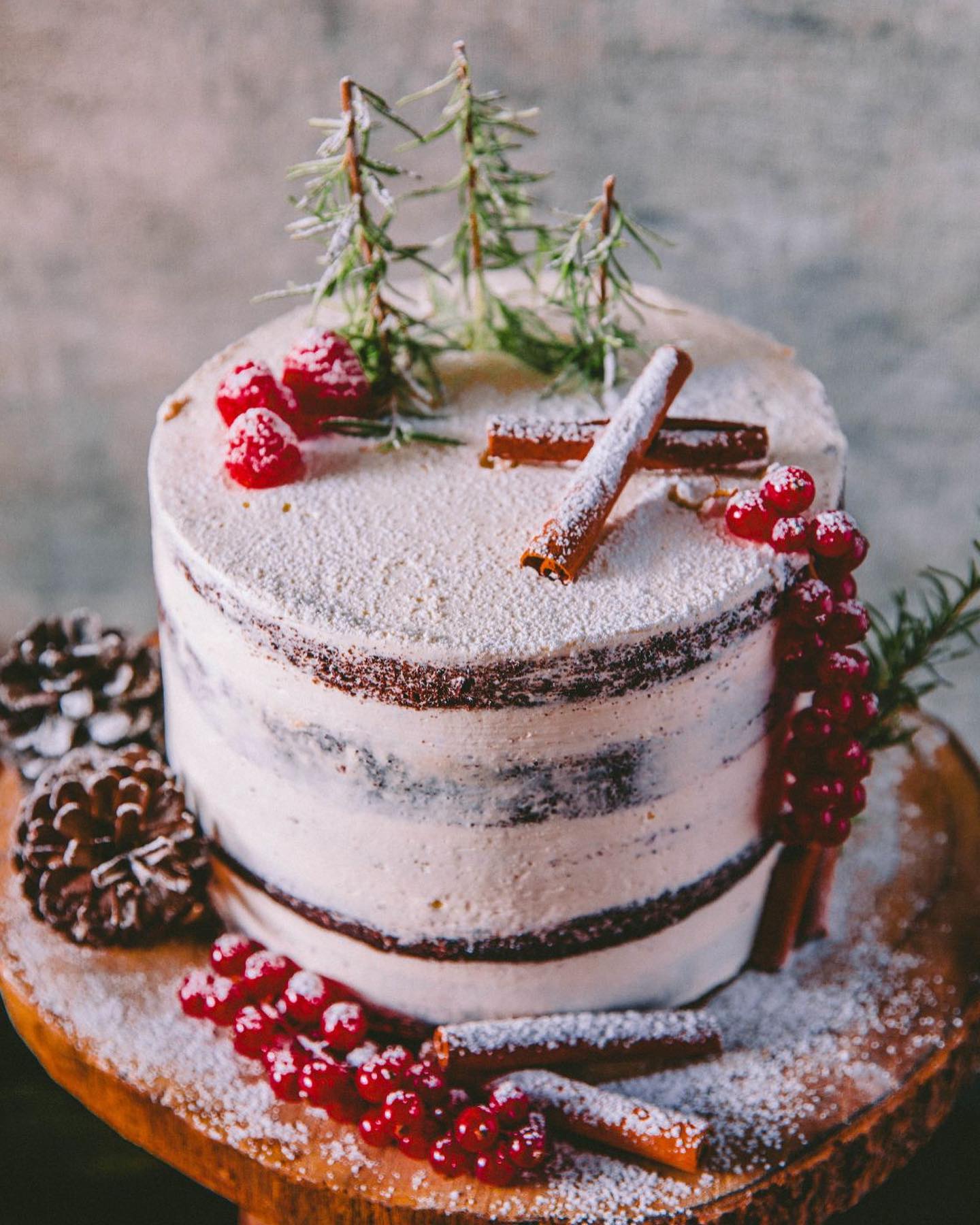 We overcame such difficulties, we have missed our close people, we have lost so much from our previous life and learned how to adapt, appreciate and make the most of what we have.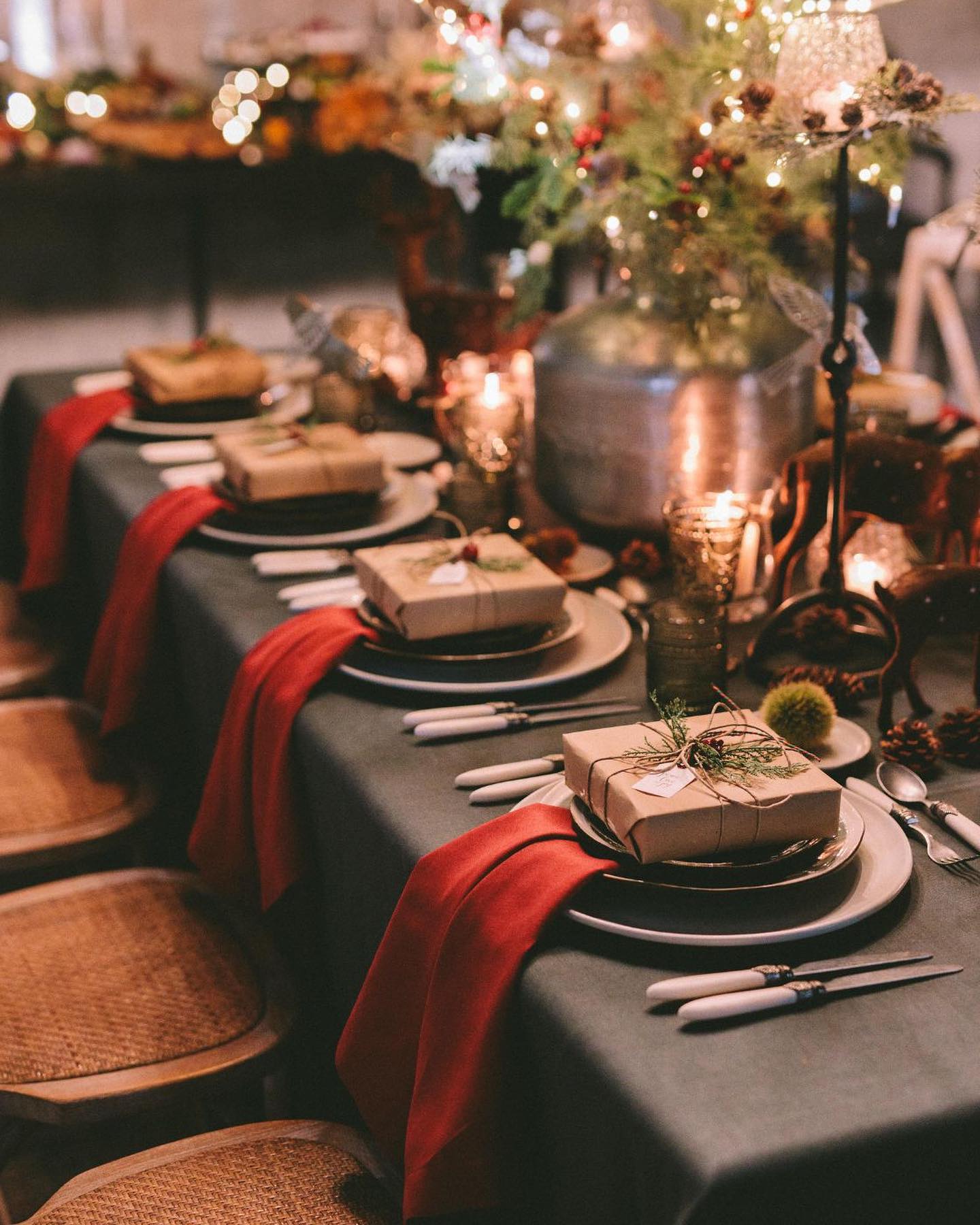 Bring Christmas and party spirit in your home !This Microchristmas will always be remember because now of all times we know the importance of our beloved people, of family, of love, of stability, security and hope. Most of all the importance of being healthy, both physically and mentally.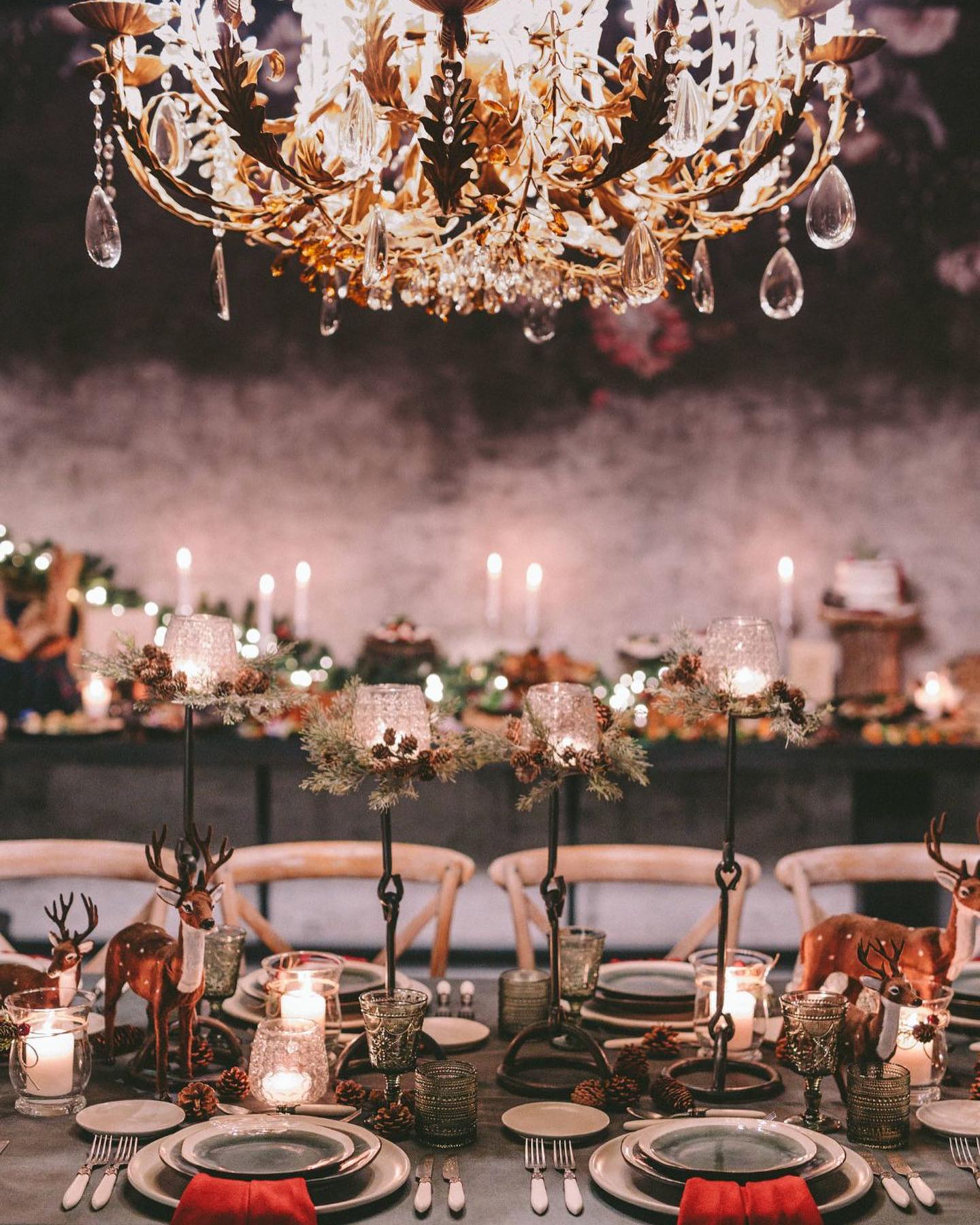 So cheer up, get dolled up, become the best version of your self and let the Christmas spirit and festive energy fill your soul!!! And if you are not in the mood for decorations and cooking all day there is a beautiful solution. We can plan everything for you and your family from decoration to catering.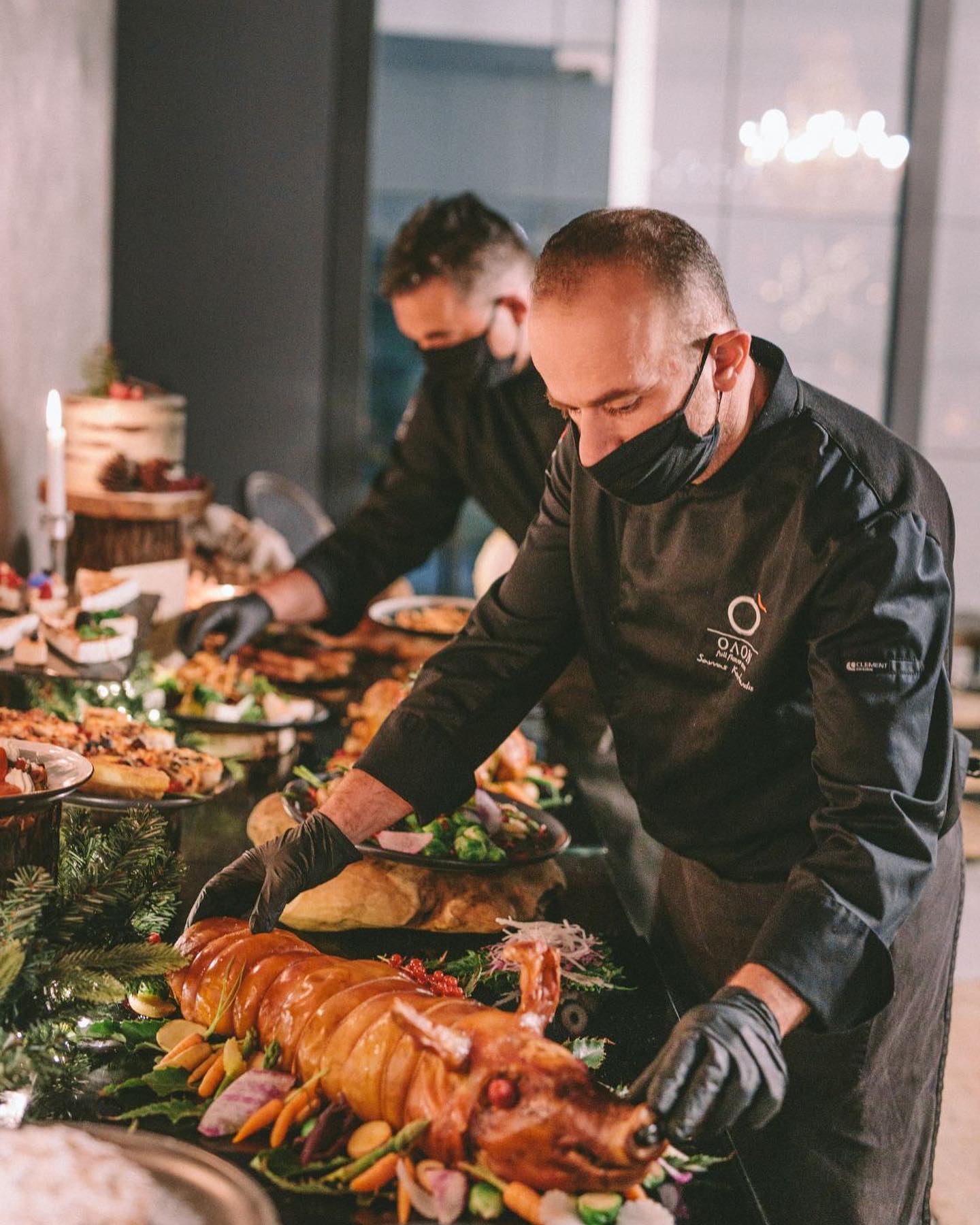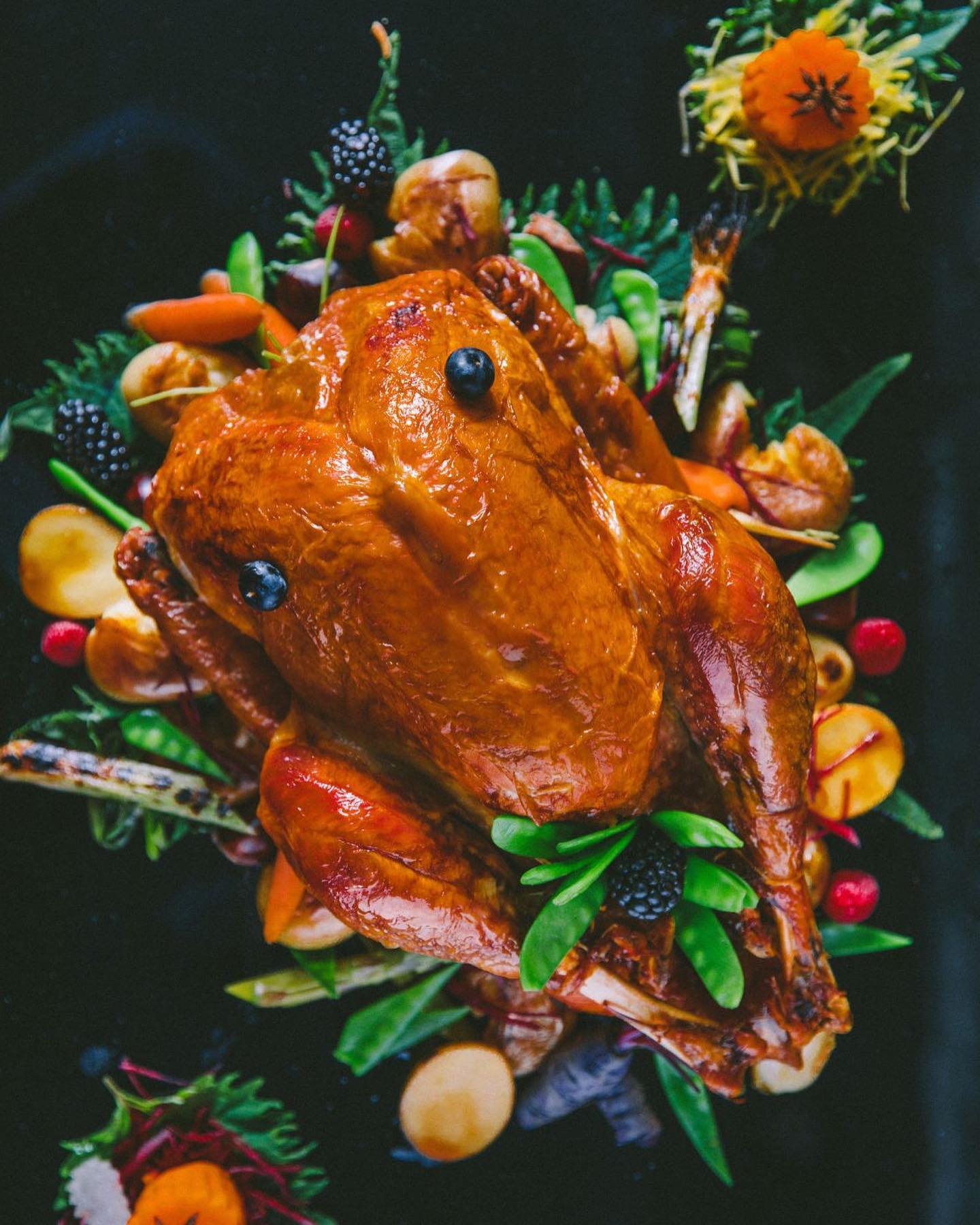 Spend the time you would dedicate to hours of endless shopping in the supermarket and tiring cooking and cleaning with your family! We will plan and decorate everything to the last detail so that you and your loved ones enjoy this Christmas and New Year the most!!!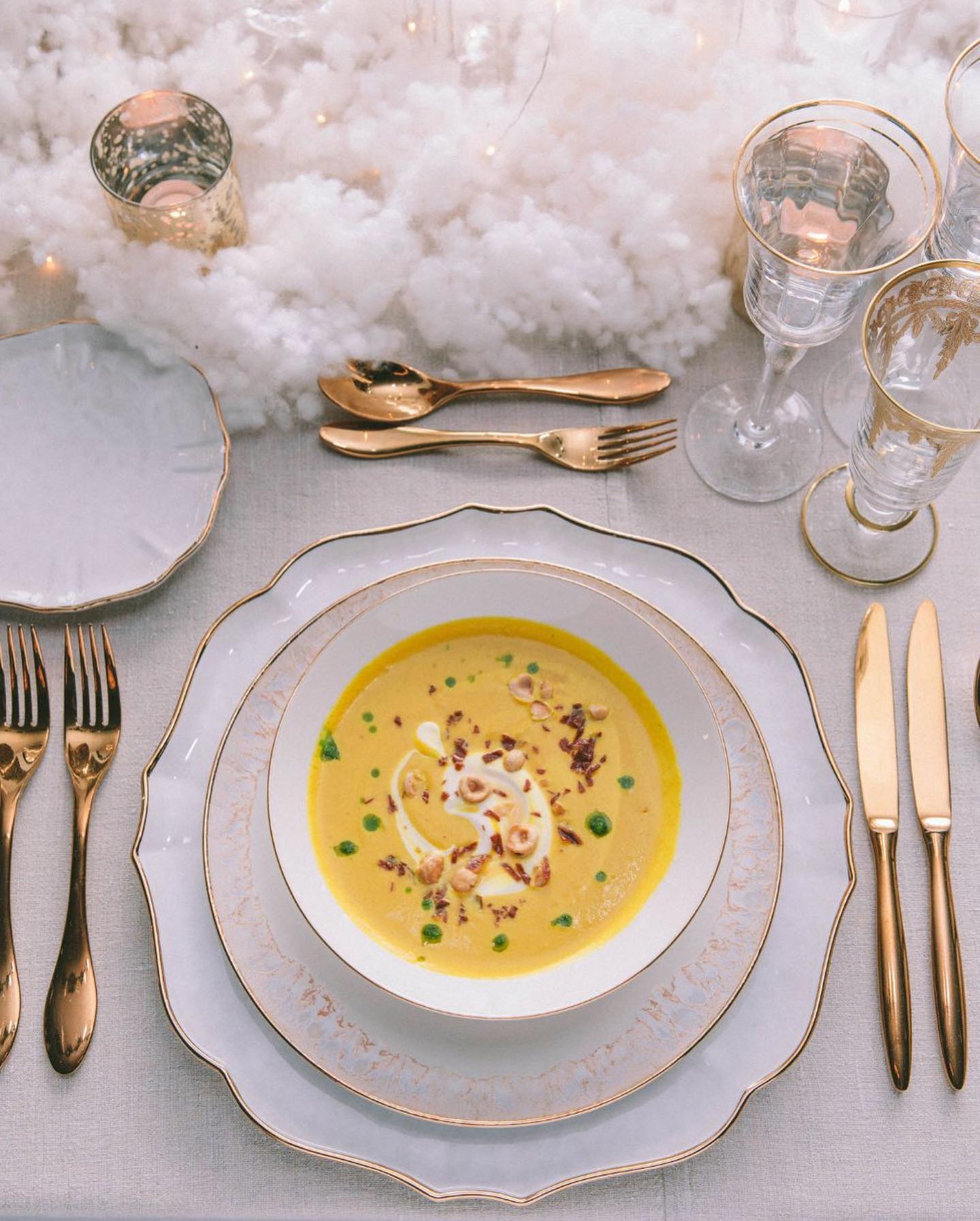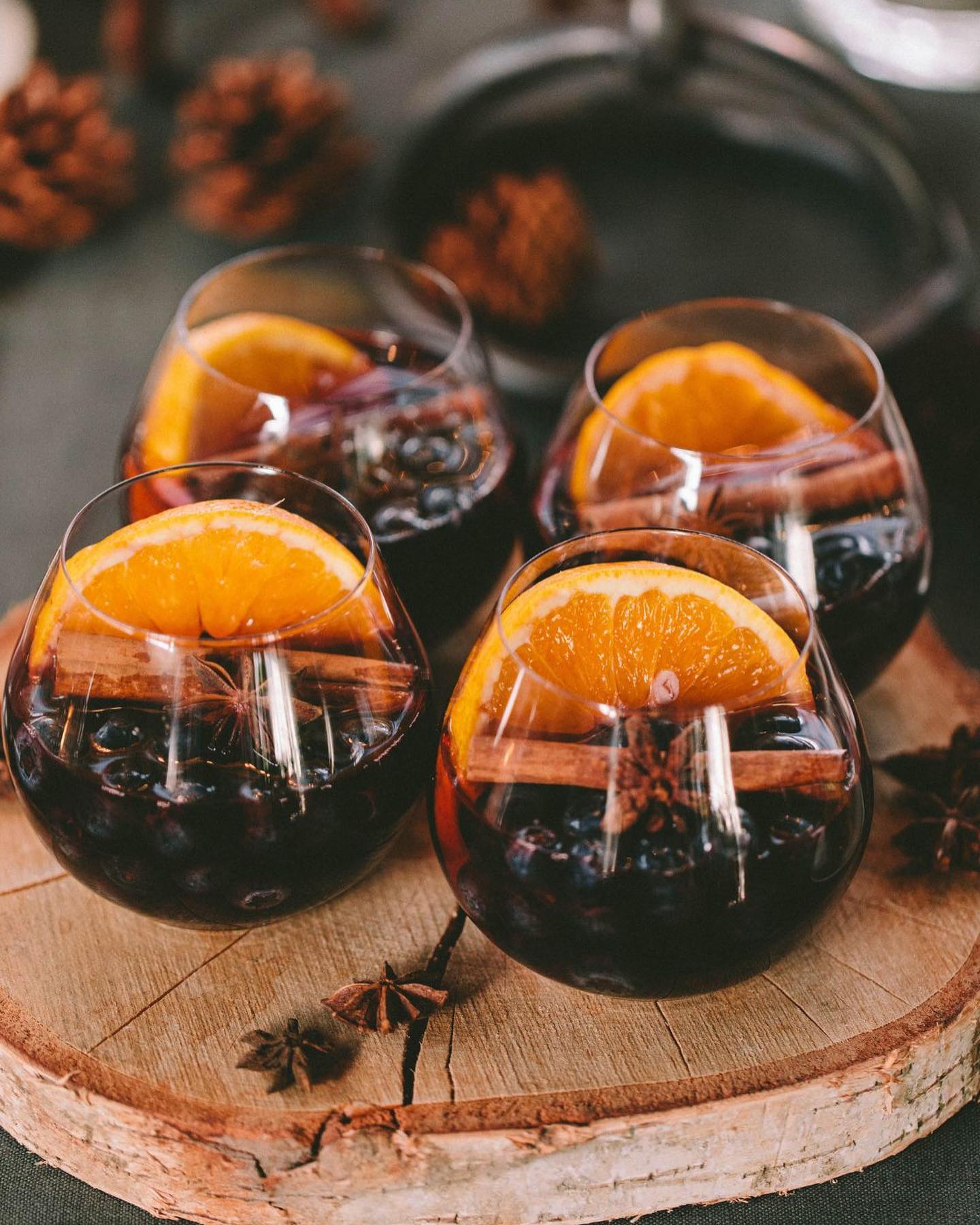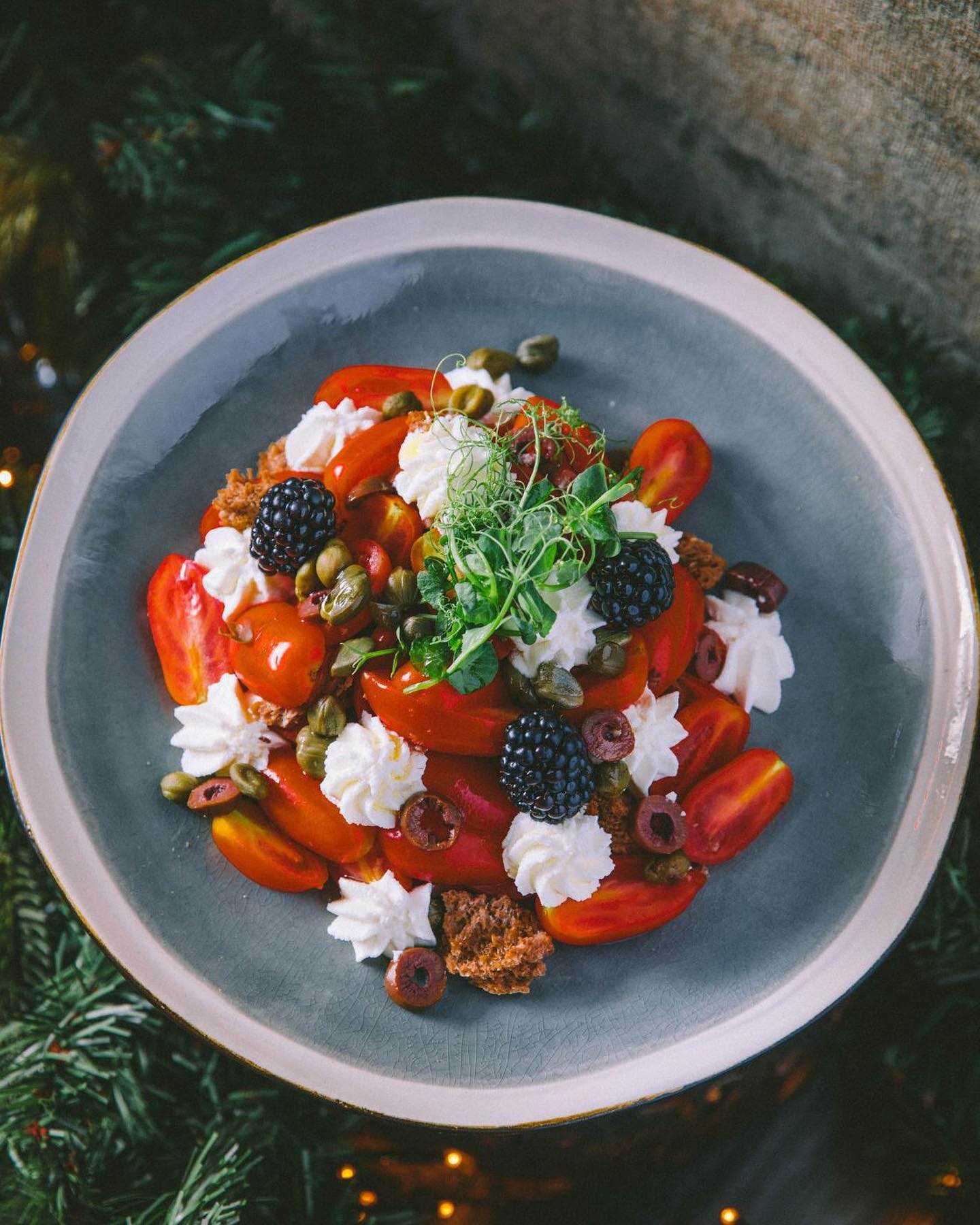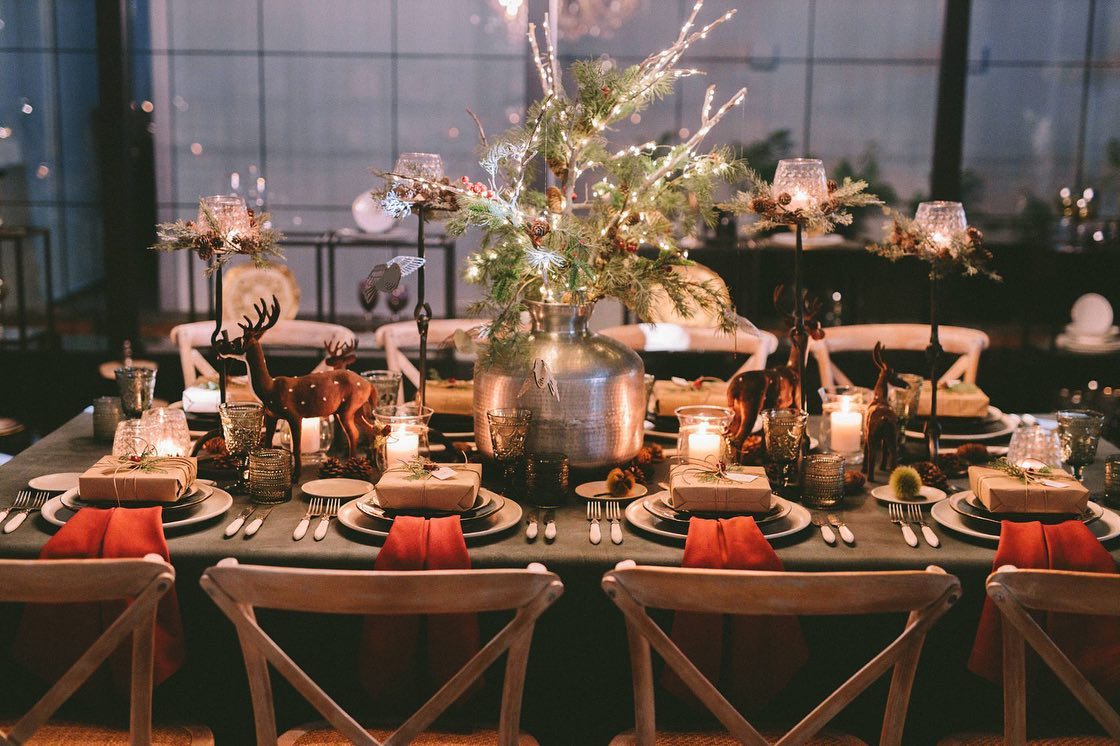 See all Photo here
All you have to do is Contact us and we will do the rest!
Wishing you health, wealth, happiness, endless love and the best holidays of your life!!!
FS EVENTS
Email: fsforevents@gmail.com
Tel: (+30)6908537811
Photos by our Associate Catering Olon Odos Kassandras